The Mist Residence is a place gifted with multitudes of charming and profound beauty with a scenic view where the clouds are lower on a bright sunny day and where warm, moist air meets a sudden fresh breeze; in the afternoon, a soft and light foggy climate sometimes occur with a light steady drizzle.

Bakakeng Central, Baguio City
2,499.48 sqm
Modern
HLURB LTS #034767
The Mist
"Your home in Baguio City"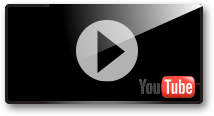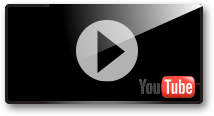 Suntrust in Modern
living TV Season 10
DISCLAIMER

To help the growth and heighten SUNTRUST'S Projects and Properties as well as to expand its sales and marketing, all factual knowledge declared on this website is intended to give only a full overview of the projects and does not comprise any part of an offer or contract. The official website of SUNTRUST is www.suntrust.com.ph
Get to know
Suntrust Properties Inc.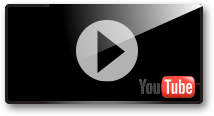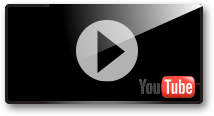 BenteUno
Isang Pasasalamat
Suntrust Music Video
Bentengkyu