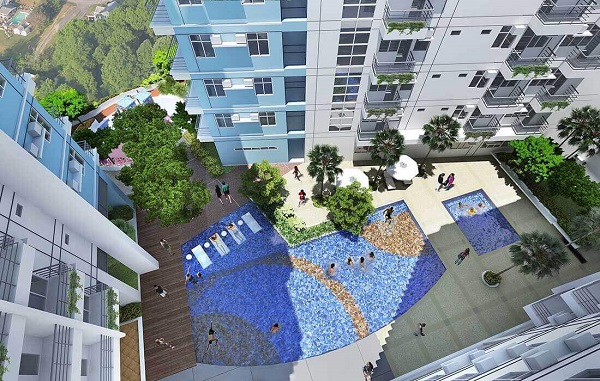 Wake up at the heart of Metro's most vital areas for growth here at Suntrust Asmara in E.Rodriguez, Quezon City. Asmara, meaning "love" in Indonesian, is a three-tower condominium community with a low-density design that offers all the conveniences of city living. Walk your way to the hottest business and lifestyle hubs and live next to education and government establishments. These luxuries are made available through flexible payment terms, letting you savor elegance in an affordable price. The community's prime accessibility to everything you need makes it easy to fall in love with.

E. Rodriguez Ave., Quezon City
8,459 sqm
Modern Contemporary
HLURB LTS 029950
Suntrust Asmara
"Your gateway to the best of Quezon City."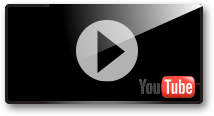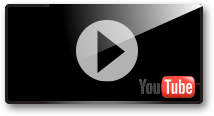 Suntrust in Modern
living TV Season 10
DISCLAIMER

To help the growth and heighten SUNTRUST'S Projects and Properties as well as to expand its sales and marketing, all factual knowledge declared on this website is intended to give only a full overview of the projects and does not comprise any part of an offer or contract. The official website of SUNTRUST is www.suntrust.com.ph
Get to know
Suntrust Properties Inc.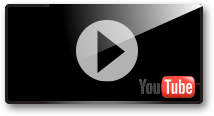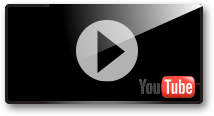 BenteUno
Isang Pasasalamat
Suntrust Music Video
Bentengkyu