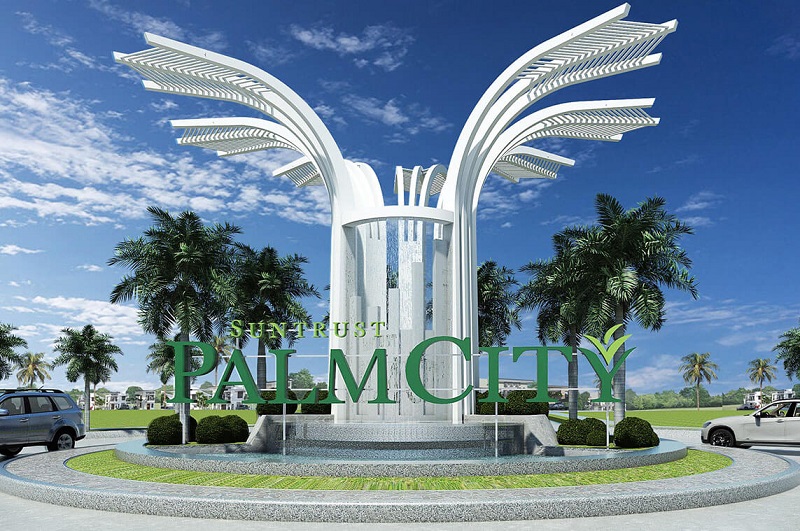 If you're looking to move into the best place in Tagum City, we've got it here for you. Palm City offers a carefree yet sophisticated lifestyle; it's almost as if you're on a vacation all year round! Meticulously designed amenities include a cabana, a clubhouse, main entrance and guardhouse, resort type swimming pool layout, and a wedding pavilion which can be used for any type of event to celebrate the family's precious moments. Suntrust Palm City will make your dream home come true amidst an exciting and natural environment where elegant Palm trees, on which the city is known for, line up the scenery in an awesome display of nature's bounty. Move into Palm City now and have a taste of what we're talking about!

Purok Capitol, Brgy. Mankilam, Tagum City
27.7 hectare
Modern Design
Palm City
"Enjoy nature right at your doorstep."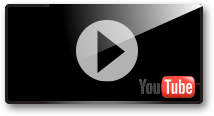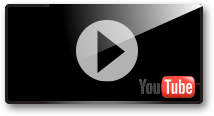 Suntrust in Modern
living TV Season 10
DISCLAIMER

To help the growth and heighten SUNTRUST'S Projects and Properties as well as to expand its sales and marketing, all factual knowledge declared on this website is intended to give only a full overview of the projects and does not comprise any part of an offer or contract. The official website of SUNTRUST is www.suntrust.com.ph
Get to know
Suntrust Properties Inc.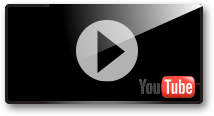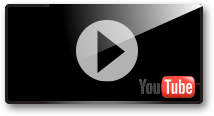 BenteUno
Isang Pasasalamat
Suntrust Music Video
Bentengkyu