Calamba City, being Laguna's second component city, makes good of a place that Filipinos would want to come home to. Here at San Francisco Heights, residents are given a choice to have a home away from the busy rat race in the city but one that is still definitely accessible to places of work, relaxation, and recreation. With its breathtaking amenities inspired from the wonders of San Francisco, California, this Mediterranean-designed community boasts family-friendly living spaces that are also close to your favorite lifestyle hubs. Family-friendly, convenient, and scenic, San Francisco Heights completes the image of your dream home.

Palo Alto, Calamba, Laguna
40 hectares
Mediterranean
San Francisco heights
"Fulfilling your image of a dream home"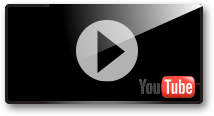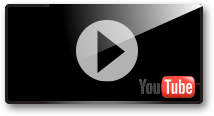 Suntrust in Modern
living TV Season 10
DISCLAIMER

To help the growth and heighten SUNTRUST'S Projects and Properties as well as to expand its sales and marketing, all factual knowledge declared on this website is intended to give only a full overview of the projects and does not comprise any part of an offer or contract. The official website of SUNTRUST is www.suntrust.com.ph
Get to know
Suntrust Properties Inc.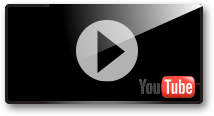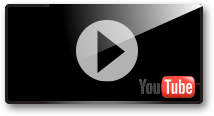 BenteUno
Isang Pasasalamat
Suntrust Music Video
Bentengkyu