Days Filled with Fun

At Governor's Hills, each day brings you joy. This vast community offers nine villages that enfold you in pleasure, ease, and comfort. Live in your choice of Californian-Mediterranean-style homes such as Jazmine, Sophia, Ysabella, Katrina, and Casa Verona. Have beautiful amenities and conveniences available to you and your family when you need them. Arrive at the destination of your choice with ease. Governor's Hills also offers good education accessible for your kids through its very own Governor's Hills Science School. Here at Governor's Hills, everything you need is just a few steps away.

Biclatan, General Trias City, Cavite
89 hectares
California - Mexican
HLURB LTS 28314
Governor's Hills
"Discover a life that's exceptionally mobile, exceptionally convenient."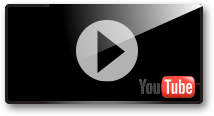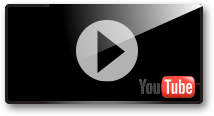 Suntrust in Modern
living TV Season 10
DISCLAIMER

To help the growth and heighten SUNTRUST'S Projects and Properties as well as to expand its sales and marketing, all factual knowledge declared on this website is intended to give only a full overview of the projects and does not comprise any part of an offer or contract. The official website of SUNTRUST is www.suntrust.com.ph
Get to know
Suntrust Properties Inc.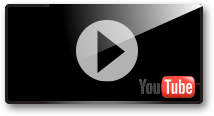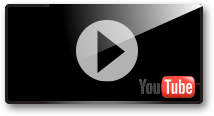 BenteUno
Isang Pasasalamat
Suntrust Music Video
Bentengkyu