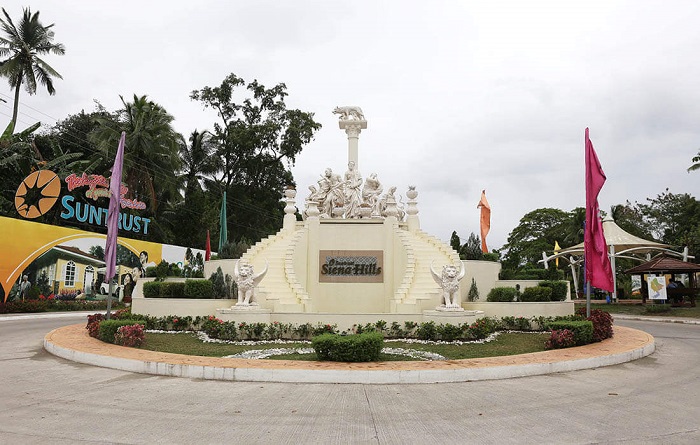 Siena Hills
"Your story of "good life" begins at Siena Hills"
Discover serenity away from the hustle and bustle of Metro Manila here at Siena Hills. Gracefully settled in the country's "Little Rome", this Italian-themed community in Lipa City, Batangas lets you explore a rich Batangueño culture while staying close to your needs. Marvel upon the medieval works of art adorning every corner of the neighborhood. Amidst the peaceful and rustic charm of the Siena Hills community, residents remain very near to the most important destinations for business, education, and leisure. Start your own story of a good life within the walls of this tranquil neighborhood that is just a short travel away from the city.

P. Torres Street, Lipa City, Batangas
27+24 hectares
Italian Inspired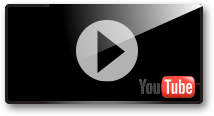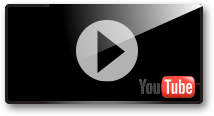 Suntrust in Modern
living TV Season 10
DISCLAIMER

To help the growth and heighten SUNTRUST'S Projects and Properties as well as to expand its sales and marketing, all factual knowledge declared on this website is intended to give only a full overview of the projects and does not comprise any part of an offer or contract. The official website of SUNTRUST is www.suntrust.com.ph
Get to know
Suntrust Properties Inc.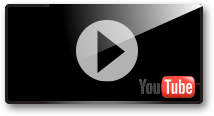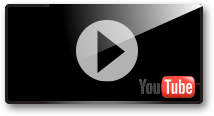 BenteUno
Isang Pasasalamat
Suntrust Music Video
Bentengkyu