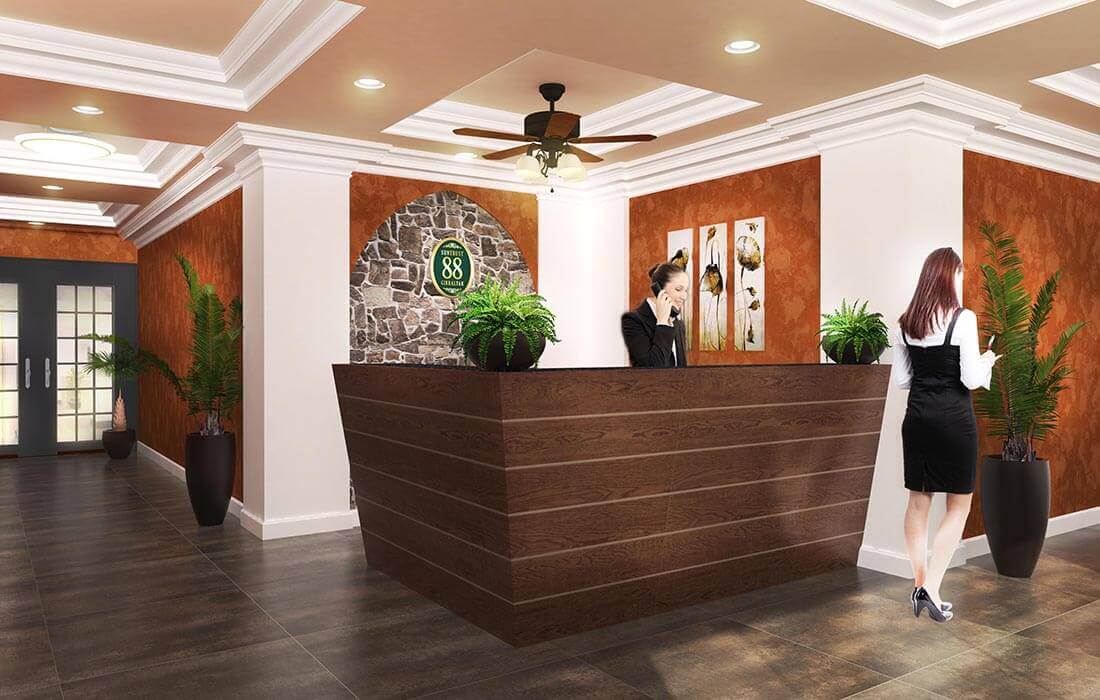 Suntrust 88 Gibraltar
"Invincible Fortress"
Introducing one of the newest offerings of Suntrust Properties Inc., a wholly-owned company of Megaworld Corporation - 88 Gibraltar at Gibraltar Rd., Baguio City. xperience 365 days of cool weather and crisp pine scented air in this premiere development situated at the heart of the country's Summer Capital. This Mediterranean inspired condo-homes community will offer its residents matchless accessibility to Baguio City's key destinations for business, education, recreation and leisure.

Gibraltar Road, Baguio City
4, 347.34 sqm
Mediterranean Architecture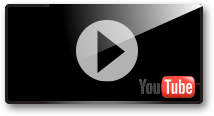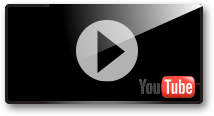 Suntrust in Modern
living TV Season 10
DISCLAIMER

To help the growth and heighten SUNTRUST'S Projects and Properties as well as to expand its sales and marketing, all factual knowledge declared on this website is intended to give only a full overview of the projects and does not comprise any part of an offer or contract. The official website of SUNTRUST is www.suntrust.com.ph
Get to know
Suntrust Properties Inc.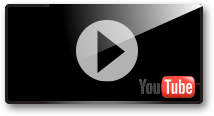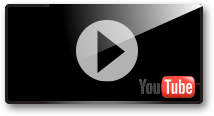 BenteUno
Isang Pasasalamat
Suntrust Music Video
Bentengkyu